談談你的品牌
與您的客戶分享有關您的品牌的資訊。描述產品、發佈公告或歡迎顧客光臨您的商店。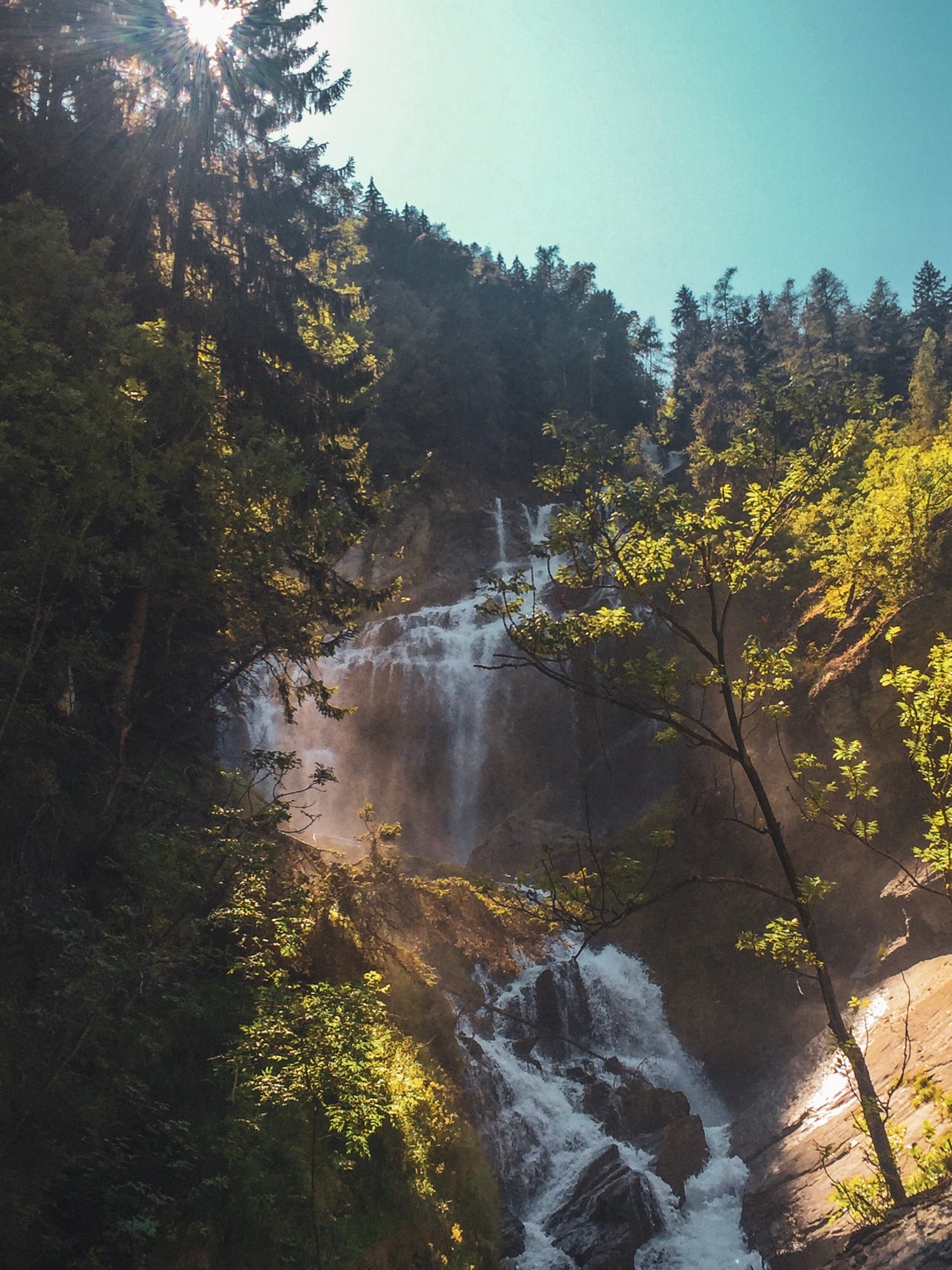 cool yet misty
Yu Shan's high elevation and cool, misty climate are ideal for growing tea. The altitude results in slower tea leaf growth, which typically leads to more tender leaves with complex flavor profiles. The temperature fluctuations between day and night at higher elevations also contribute to the development of unique flavors and aromas in the tea.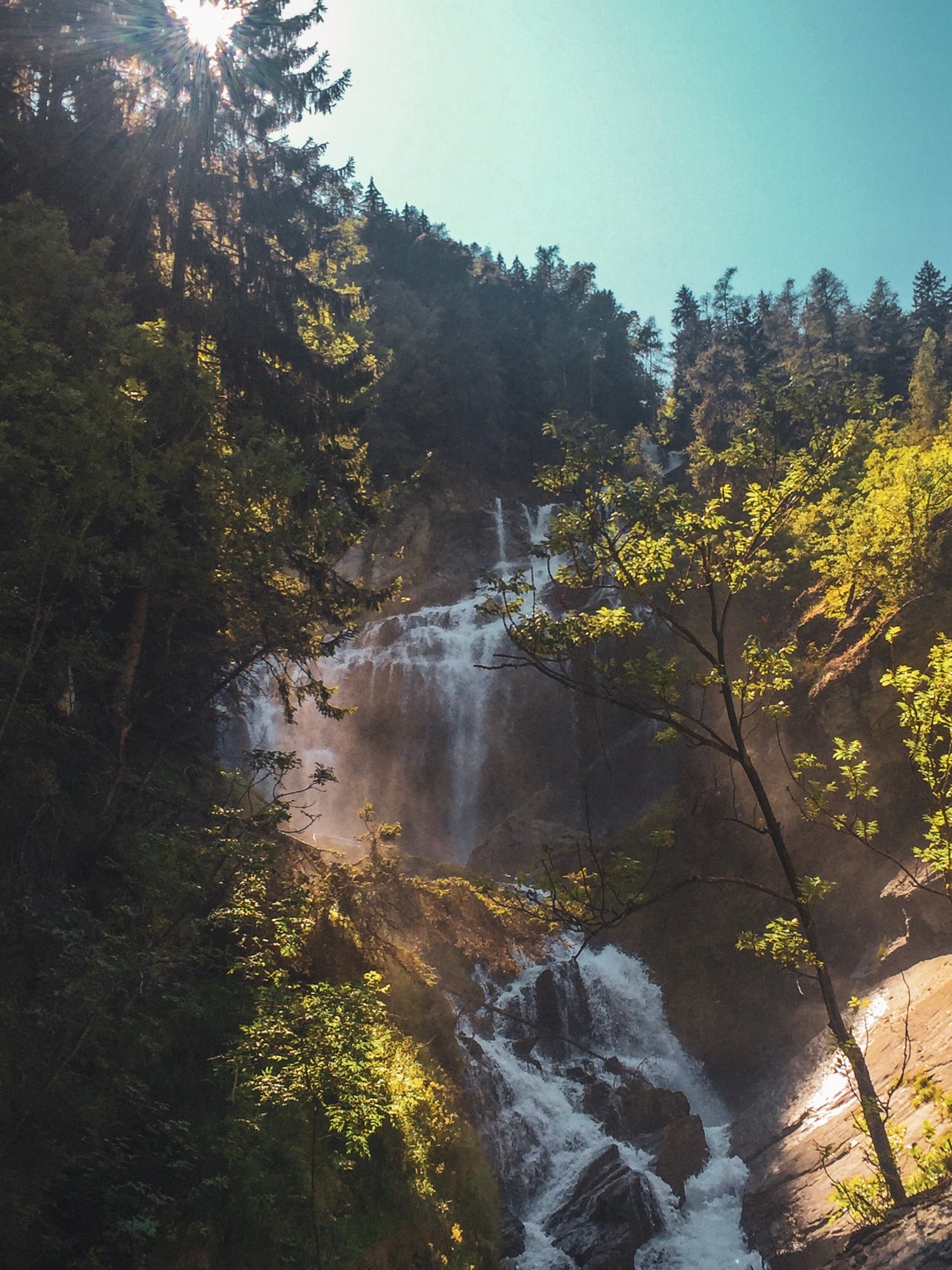 A resilient ecosystem
The Yu Shan region is known for its rich biodiversity, which includes a wide variety of flora and fauna. This biodiversity creates a balanced and results in a naturally resilient ecosystem, where pesticides simply aren't needed. This, in turn, can influence the taste and quality of the tea leaves.
Yu Shan mountain holds a timeless place the world in Tea
Taiwan has a long history of tea cultivation, dating back to the 18th century when tea plants were introduced to the island. Over time, Taiwan developed its unique tea culture and became known for producing high-quality teas. The development of the high-mountain oolong tea industry, of which Yu Shan is a prominent region, is an integral part of Taiwan's tea history.
The region has a long history of tea cultivation and is known for its traditional tea-making techniques that have been passed down through generations.
Yu Shan and its surrounding areas have gained recognition in recent years as a prime region for producing high-quality oolong teas. The teas produced in Yu Shan, often referred to as "Yu Shan tea" or "Jade Mountain tea," have won numerous awards and accolades at tea competitions and exhibitions: