☆ Made in Bhutan
☆ Volume: 1g x 25 tea bags
Functions

This herbal tea combines Cinnamon (Cinnamomum zeylenicum) and Turmeric (Curcuma longa), two ancient herbs with a rich history in various traditional medicine systems, including Bhutanese traditional medicine.

Cinnamon supports optimal liver function, eliminates dampness and cold, and aids in detoxifying the body.
Turmeric boasts potent antioxidant, anti-inflammatory, and immune-boosting properties, as supported by numerous studies.
This natural herbal tea is especially effective in mitigating mood swings associated with hormonal changes during menstruation in many women.
How to Use

Use 1 tea bag for each cup of tea
Pour 8 ounces of 212°F water over the tea bag and steep for 5 minutes.
Share
查看完整資訊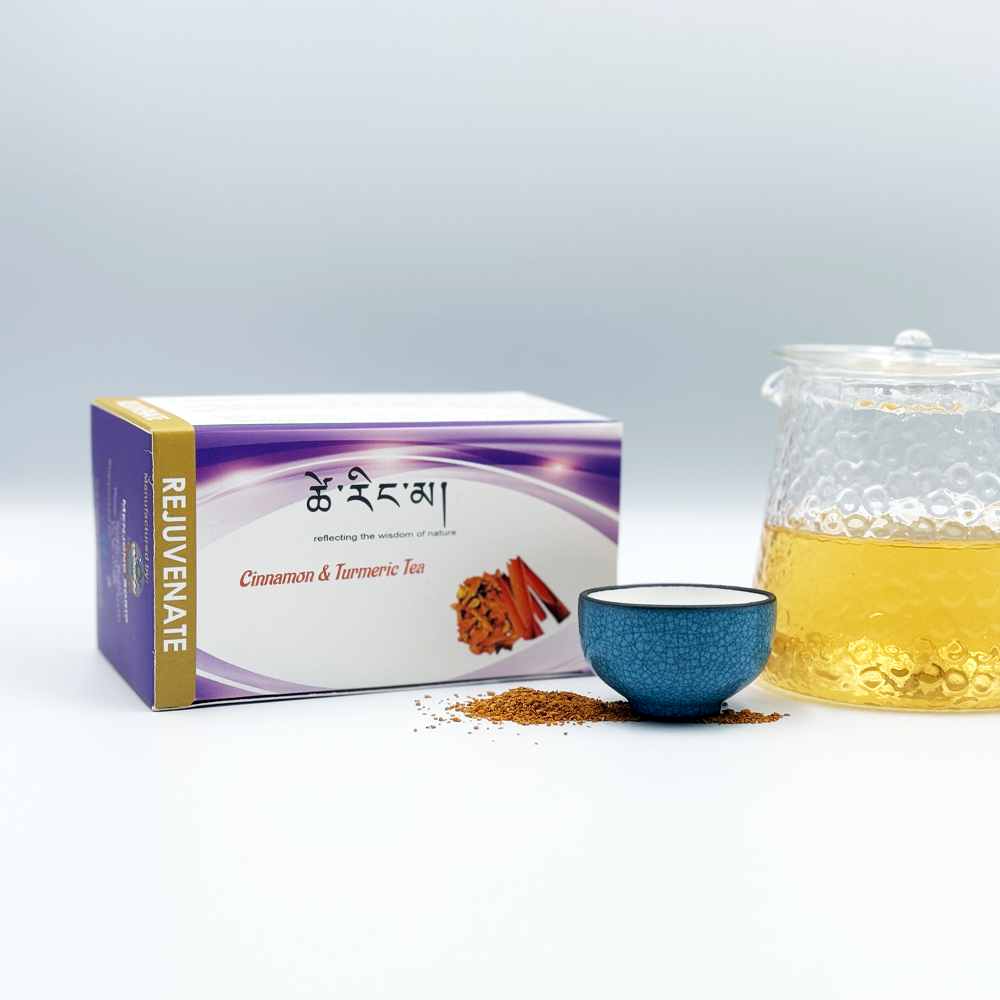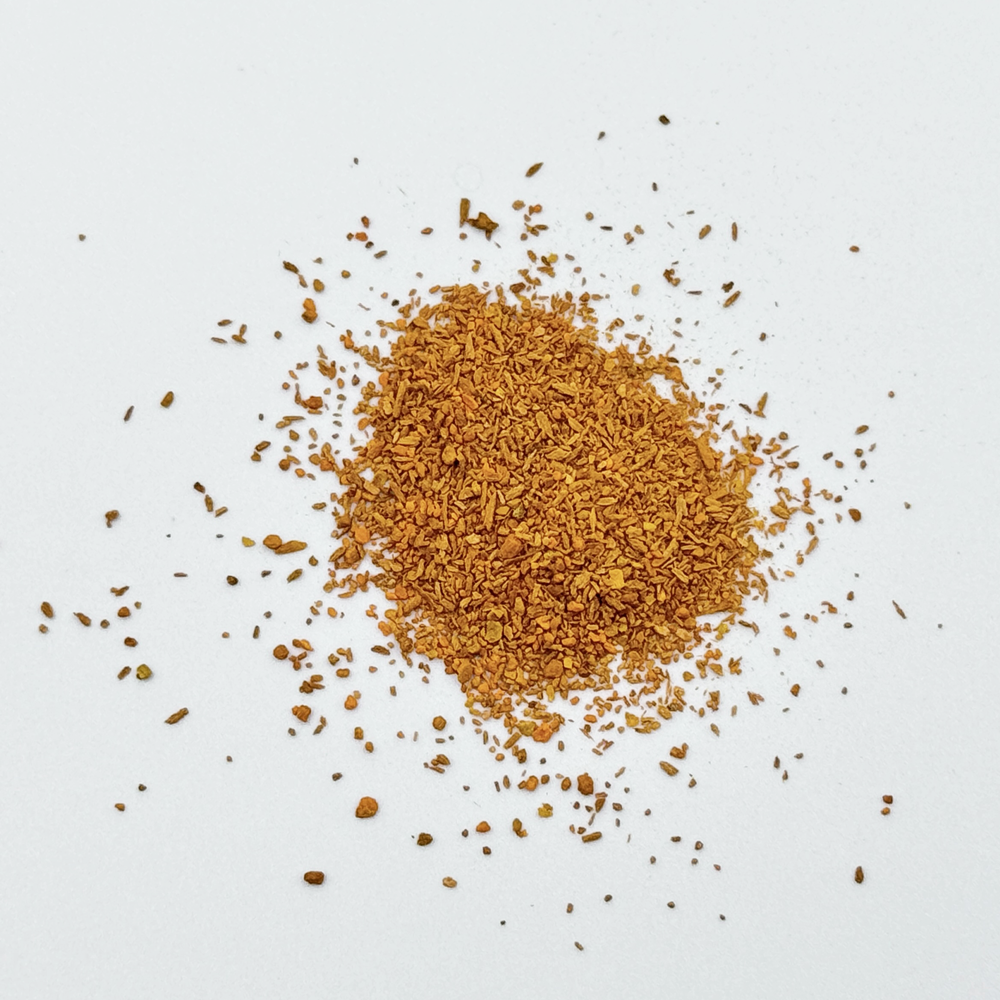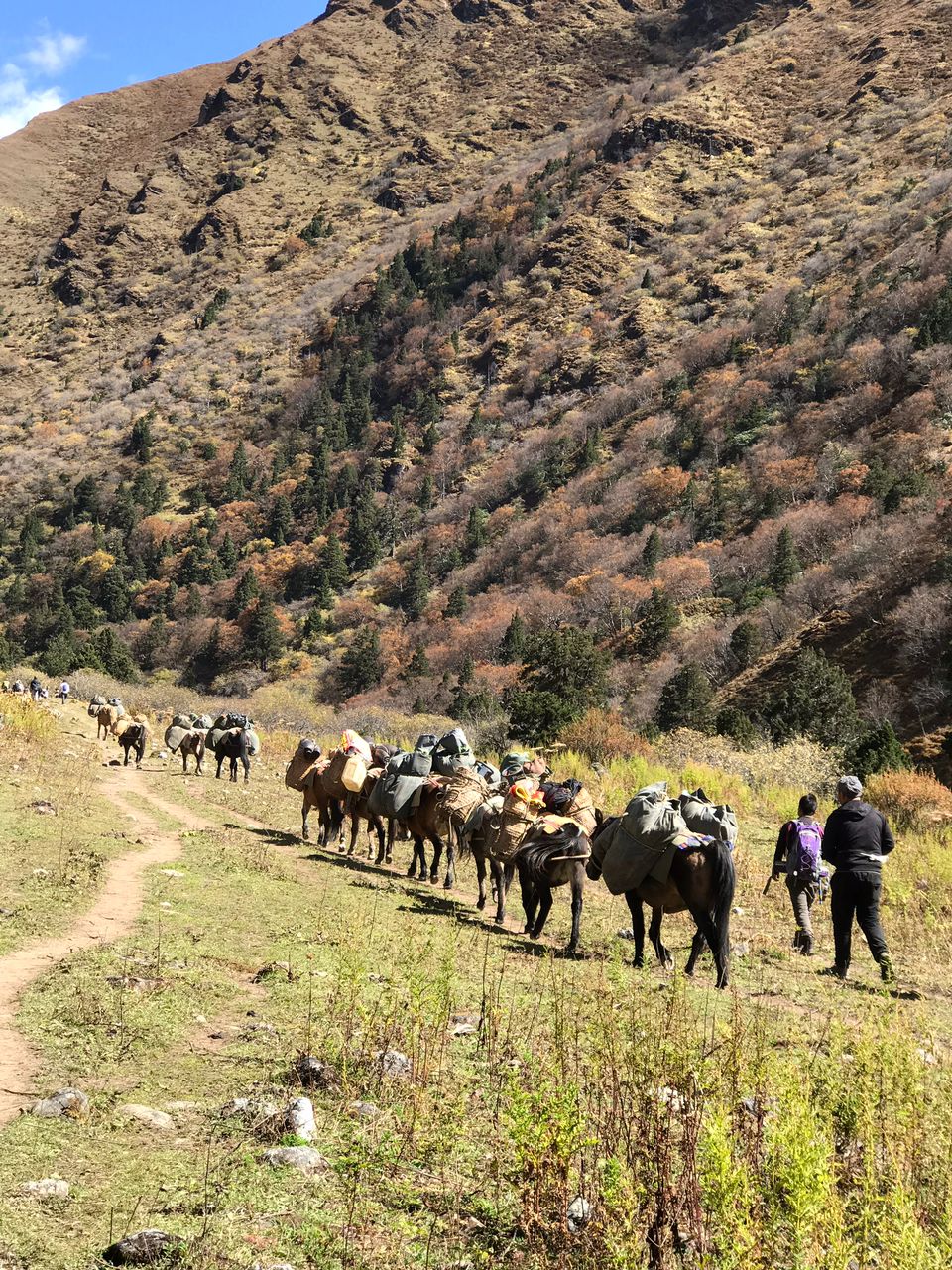 Background
The ingredients are locally sourced, directly benefiting the individuals involved in collecting, growing, and supplying them.
We proudly partner with and support local women's groups in the production of this product, fostering community involvement and empowerment.
Try it now